Not surprised with permission models letting it all off the chain!
So, how is this working out for family, community and public health?
Marijuana Use, Binge Drinking Surge to Record Levels
Written by Lisa O'Mary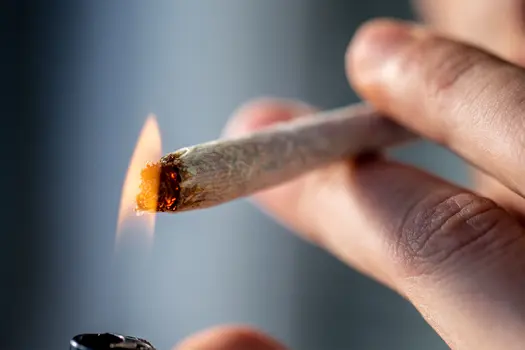 Aug. 18, 2023 – Young adults reported the highest ever rates of marijuana use in 2022, and middle-age adults reported the highest ever rates of binge drinking, according to results from an annual study.
Among 19- to 30-year-olds, a record 44% said they had used marijuana in the past year, and more than 1 in 10 said they used the drug daily, which was also a record. One in five young adults said they'd vaped marijuana in the past year, and one in four said they'd vaped nicotine, both of which also marked record highs.
Meanwhile, adults ages 35 to 50 reported record rates of marijuana and hallucinogen use, as well as the highest ever rate of binge drinking, which is defined as having five or more drinks in a row.
In 2022, 29% of middle-age adults said they had five or more drinks in a row in the past two weeks. Past year marijuana use was reported by 28% of middle-age adults, and 4% said they'd used hallucinogens like LSD, MDMA, shrooms or psilocybin, mescaline, or peyote.
Results also showed that people's use of cigarettes, sedatives, and prescription opioids for non-medical reasons all continued to decline.
The study, called Monitoring the Future, takes an annual reading of substance use and attitudes among people ages 19 to 60 years old through online and paper surveys. People enrolled in the study are re-contacted to update their responses in the following years.
There were 4,628 people who responded in 2022 who ranged in ages from 19 to 30 years old, and there were 5,450 adults who ranged in age from 35 to 50 years old.
"Behaviors and public perception of drug use can shift rapidly, based on drug availability and other factors, said researcher Megan Patrick, PhD, of the University of Michigan, in a statement. "It's important to track this so that public health professionals and communities can be prepared to respond." (Source WebMD August 2023)